The Couple That Had 70 Weddings In 70 Different Countries!
Meet Alex Pelling and Lisa Gant!
Prepare yourself to get jealous, people. Now you stand in front of the luckiest and most romantic couple ever. This couple left everything behind and created something outta fairytales. They were not able to decide where to have their wedding ceremony, so they came up with a brilliant, yet crazy idea. Why not have it everywhere?
1. The couple, who lived in Manchester, UK, started their fairytale first by selling all their belongings.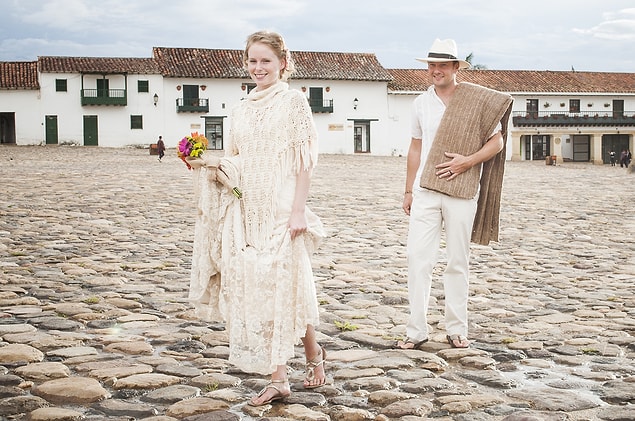 Villa de Leyva, Colombia
2. To reduce the expenses of travelling, they bought a caravan.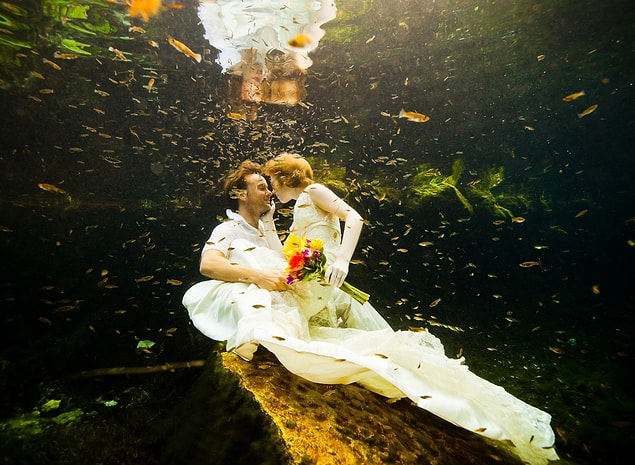 3. "We wanted to meet local people, experience local culture and understand what makes the world tick"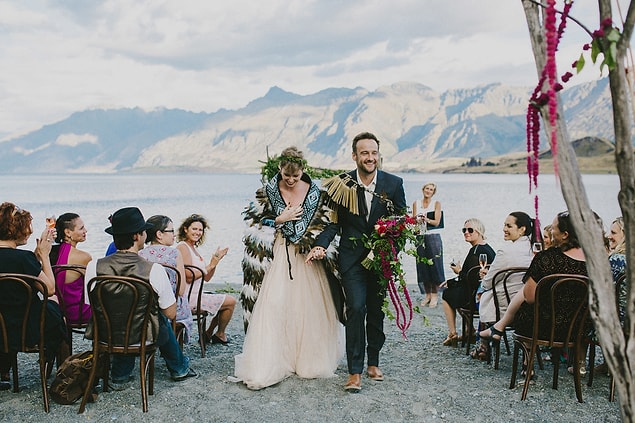 4. "We are crazy romantics and to give us some purpose, we decided to look for somewhere to get married [in each place]."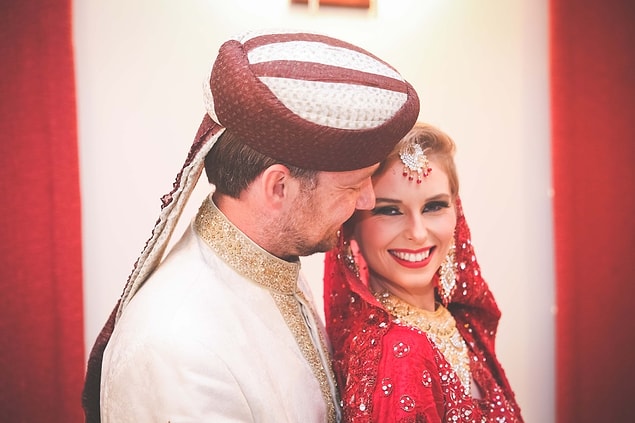 5. Till now, they've gotten married 70 times in 70 different places.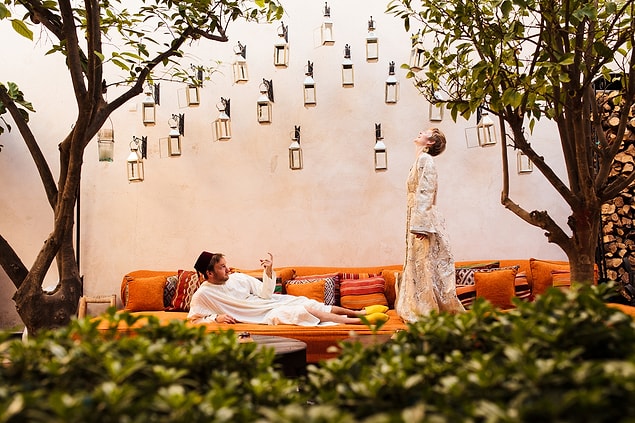 6. When their journey is over, they'll finally decide on their ultimate wedding place and they'll go back there. They still have 10-15 countries to visit.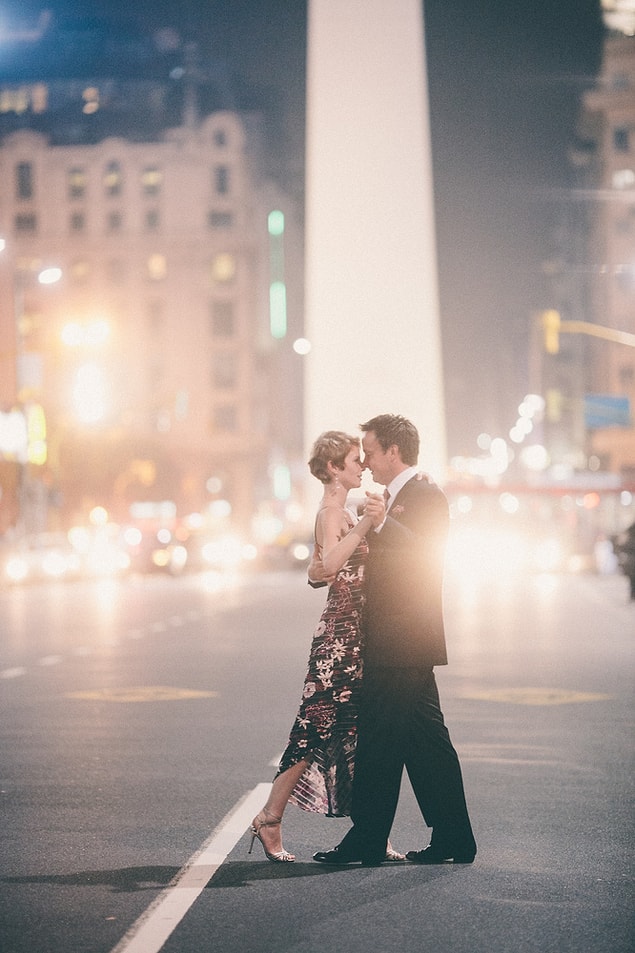 7. "After two years on the road — our initial plan — and 48 weddings, we realized that life is all about the journey, not the destination,"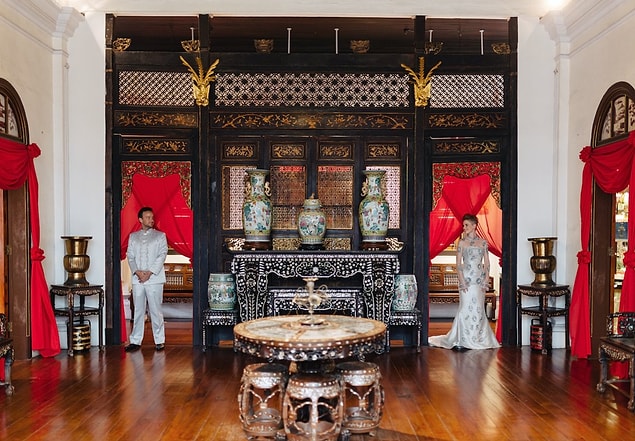 8. Most of their money went to fuel, visa applications and their caravan's repair expenses.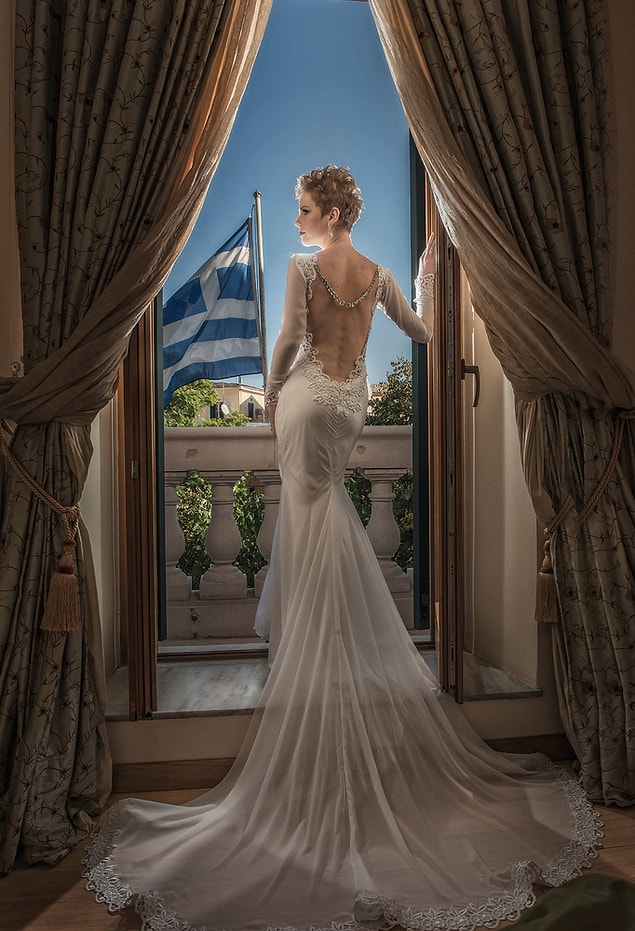 9. Lots of professional photographers wanted to take their pictures without any fee. In return, they published the photos on their blog.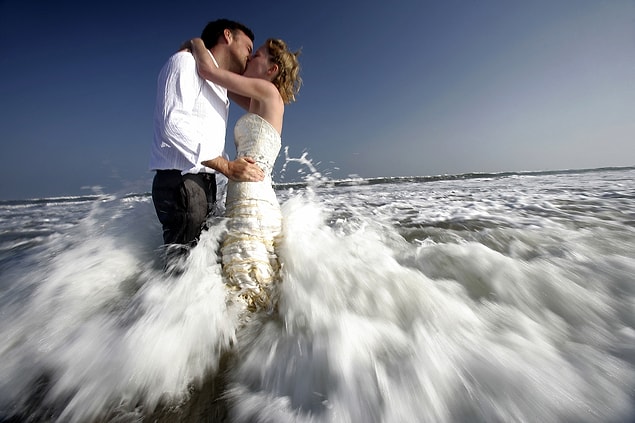 Don't forget to check out their blog: http://2people1life.com/**
10. Take a look at the couple's dreamy pictures: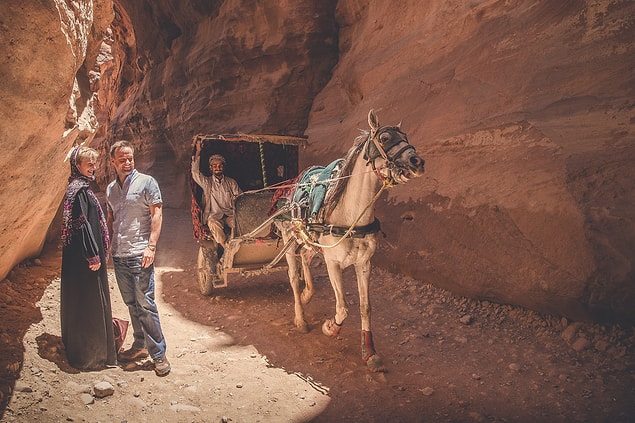 11. Manhattan, New York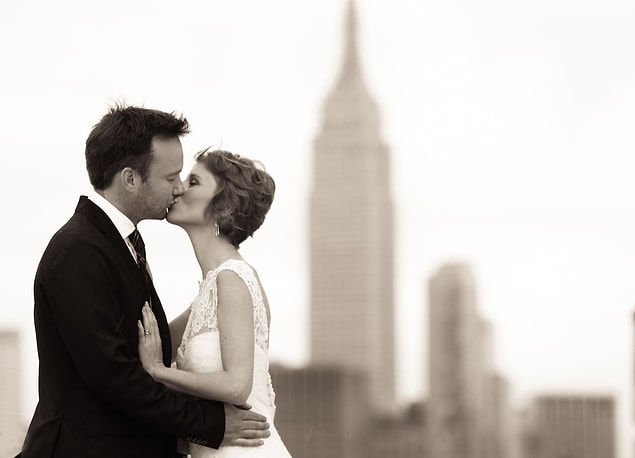 12. Myrtle Beach, South Carolina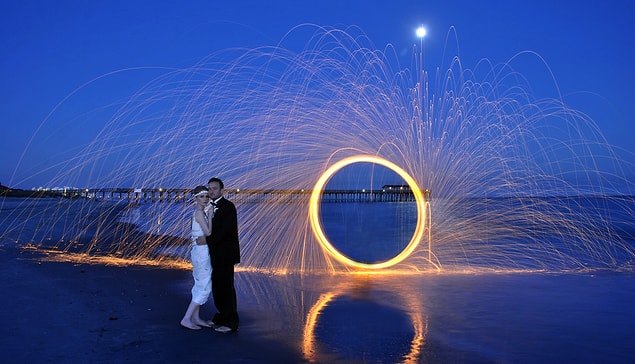 13. Eastern Cape, South Africa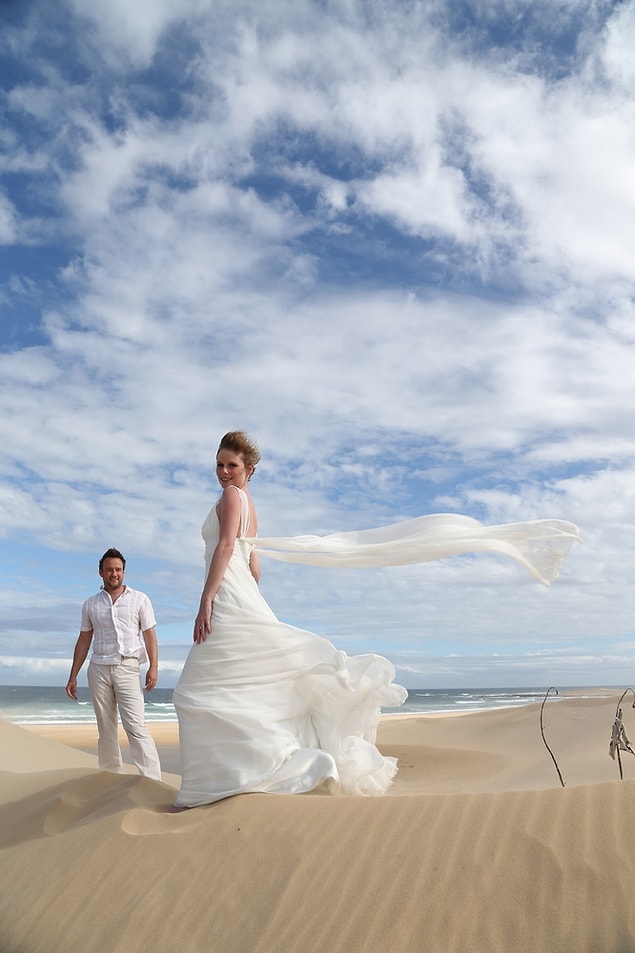 14. Doonbeg, Ireland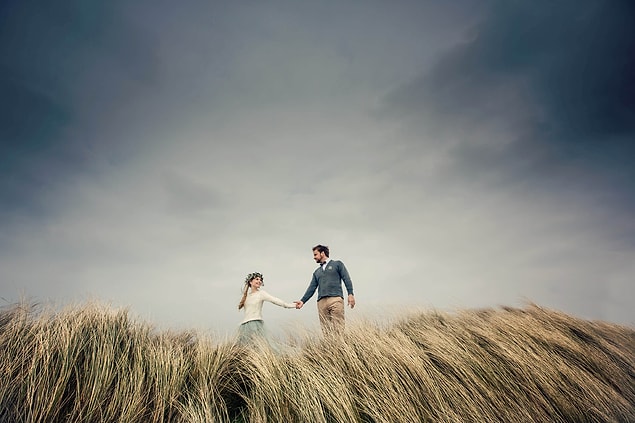 15. Cluj-Napoca, Romania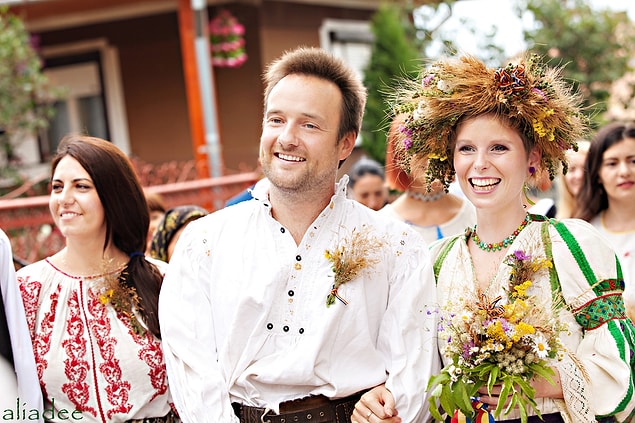 16. St. Johann in Tirol, Austria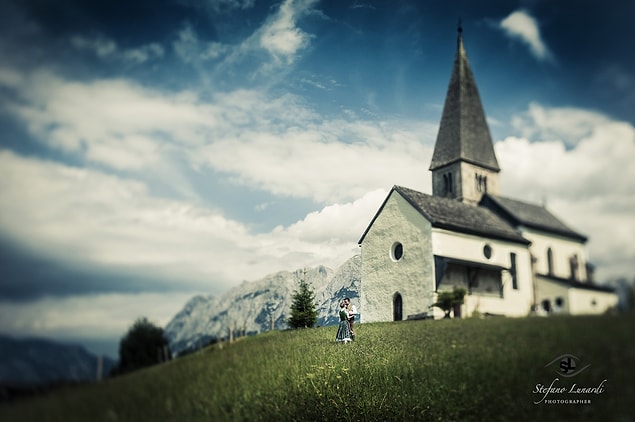 17. Budapest, Hungary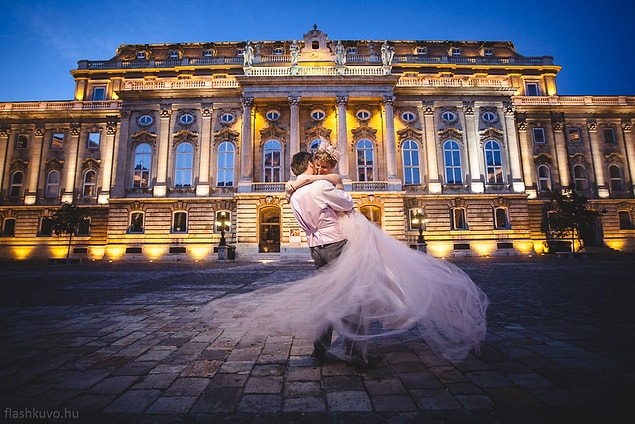 18. Petra, Jordan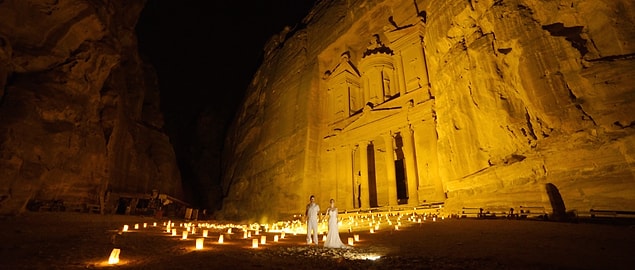 19. Mexico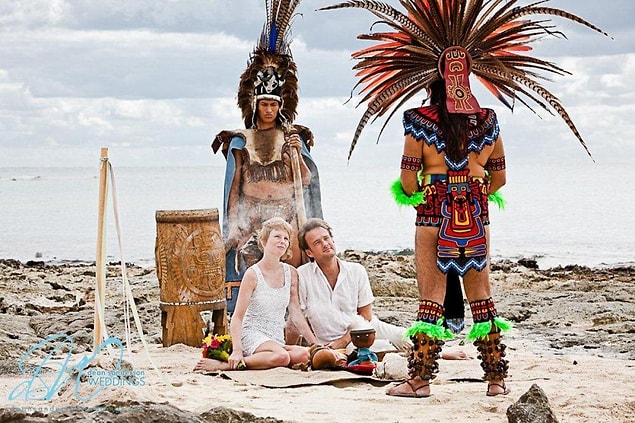 20. Panama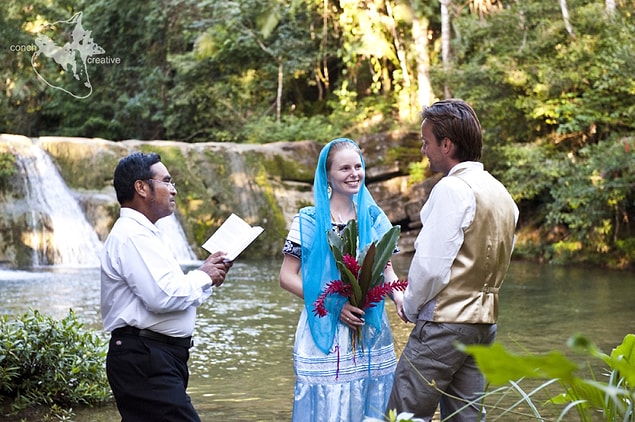 21. Antigua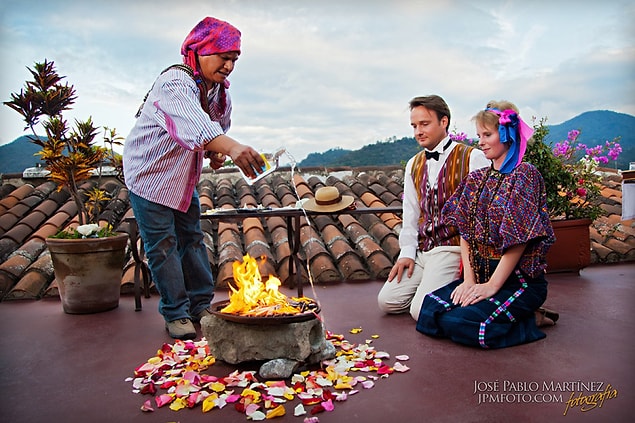 22. Costa Rica